Celebrating
Nelkard
---
We make your life easy.
We want to make the world a better place by spreading love through different means. We aim to do our business in this ever evolving world with that simple thought in mind.
Music Distribution
We distribute music to online platforms through our network of labels. If you make popular music and would like us to release them, feel free to reach us through email.
Music Marketing
We promote and market music through our marketing partners. Don't forget to check our sister company popHoe.com™.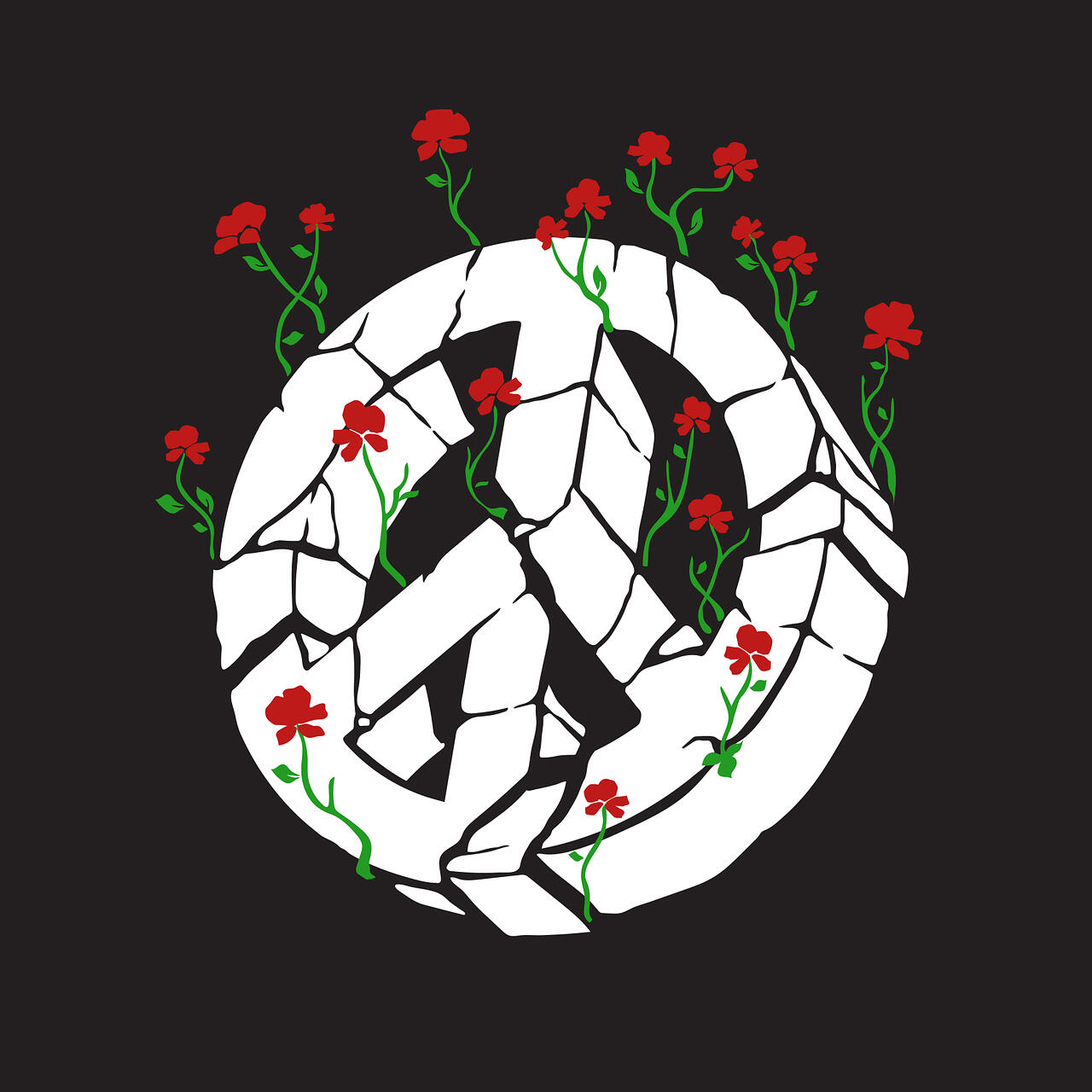 We Spread Love
We want to make an impact in this world. We decided to make charitable donations to a variety of non-profit organizations. If you feel like contributing, check out our store.
Sign up for our Newsletter
If you like to hear about exciting news on our journey and around the world, and any giveaways we have, feel free to join.
Thank you
Thank you for taking time to learn about us. Your interest in us will never be forgotten.